Kenai Training Ltd provided an excellent training day for our team. It was a breath of fresh air to have someone as animated as Russ to make the day a pleasurable and interactive experience whilst maintaining a high level of professionalism and enthusiasm. Detailed and relevant content and we all felt we learnt something new ! ​We will definitely use him for future training and highly recommend his company.

The best first aid course I`ve been on in the last 20 years.

Most informative and well taught first aid course I have attended.

Excellent course, great speaker, animated and engaging !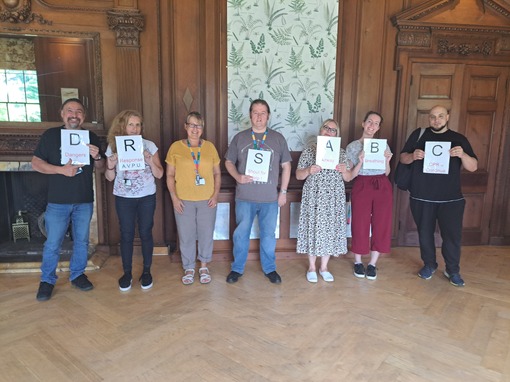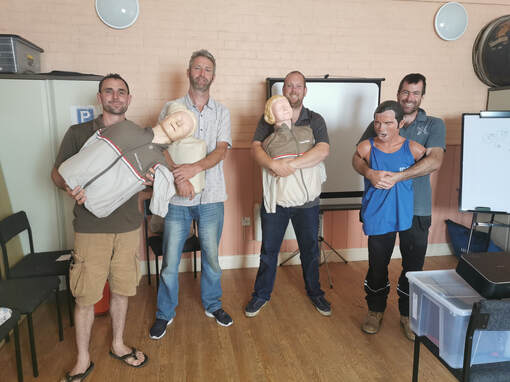 Who`d have thought First Aid could be fun - Russ was awesome !

Best first aid course I`ve done.

I found Russ very approachable. He supported me and made me feel respected, cared for, and listened to, Thank you. The course was very well presented throughout.

Excellent course, excellent content, excellent delivery !

​Russ catered for everyone's learning.

Very well led training session - fun AND informative !
Brilliant course - would definitely recommend Russ !

The course was very good and easy to understand. Russ explained everything excellently !

It was brilliant – learned a lot and enjoyed it !


Russ was amazing and clearly loves teaching !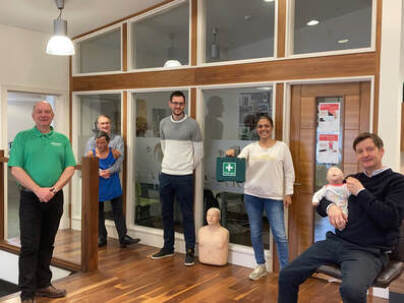 Russell was very engaging with the whole group and was very good at describing facts and giving ways to remember them. An excellent trainer – thank you !
Russell made the course really engaging and fun !

Thank you Russ! This was brilliant, really entertaining and I now feel confident. 😊

Russell is a very informative and genuine trainer. His teaching approach is fun which made learning first aid easier and more likely for me to remember what to do in. Would highly recommend !

Brilliant Trainer ! I had a lovely time and feel confident I could handle most situations.

First time on a first aid course – learnt so much and really opened my eyes to lots of things I didn`t know.

Russ was great, very friendly and helpful. Really enjoyed his presentation.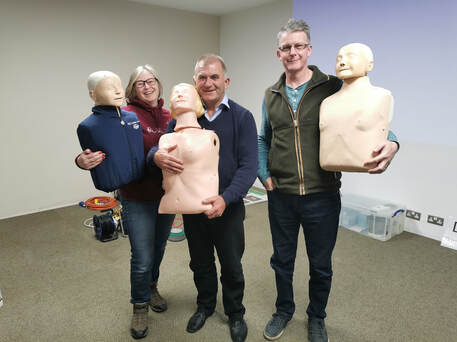 A really smashing day – I did not expect to enjoy my training and become proficient but Russ made both possible. Thank you

​A really pleasant surprise for a first aid course. I really enjoyed it - Thank you Russ !

​Please tell us which part of the course you enjoyed the most - Russ !

Very informative and good structure to the course - loved the anecdotes and experience based examples !

Very engaging instructor and a perfect blend of practicals and information.


Brilliantly delivered !

Russell's knowledge and teaching was very professional and made the course very enjoyable.

The course was enjoyable as well as educational.

Russell was engaging and kept it light-hearted whilst ensuring we understood the importance of key aspects e.g. CPR
Really enjoyed it and found it really useful.
Russell was very good at giving information in a fun way !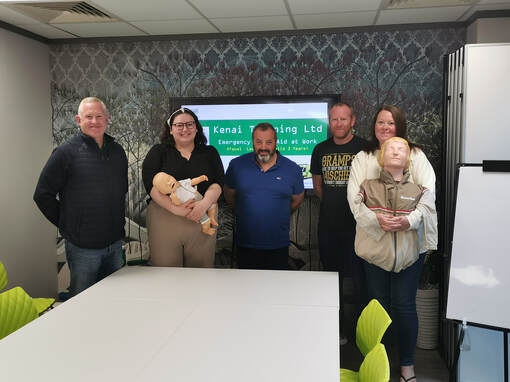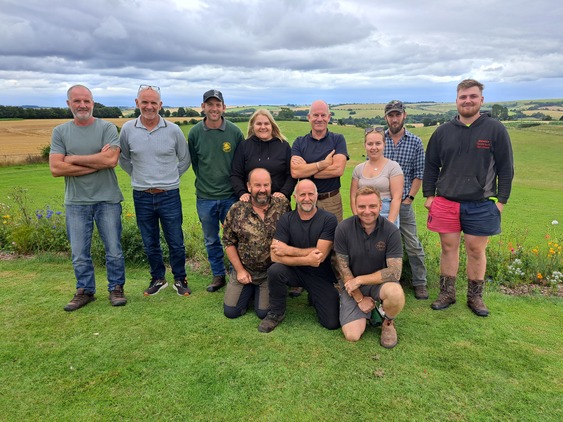 Really engaging and interesting course. Best I've attended.
Russ did an excellent presentation for the training highly recommended
Great instructor
Russell was professional throughout training and made it fun throughout. The day went very quickly.
Very good and interactive course, learnt new things despite doing a lot of courses in the past, course delivered very well
Thank you for the excellent presentation and teaching
For someone who has not done first-aid training before, I thought you were great and your experience was evident. You gave us a good balance between being sat and movement/ you were aware of those in the room.
Russ did an excellent presentation for the training highly recommended